Our Mission is to provide High Quality products with Customer Service that exceeds the expectations of our Customers. We are an Organization that is built on Honesty and Integrity.
Cal Gas Direct Incorporated provides a comprehensive line of Calibration gases and products used by workers in Utility Companies, Fire Services, Military, Law Enforcement, First Responders, Oil and Gas Industries, Hospitals, Petro Chemical Plants, Refrigeration, Mining, Breweries, Water-WasteWater Plants, along with many other industries. The ultimate goal of our mission is to ensure working Men and Women may work in the safest environment possible.
Customers who have purchased from Cal Gas Direct Incorporated include: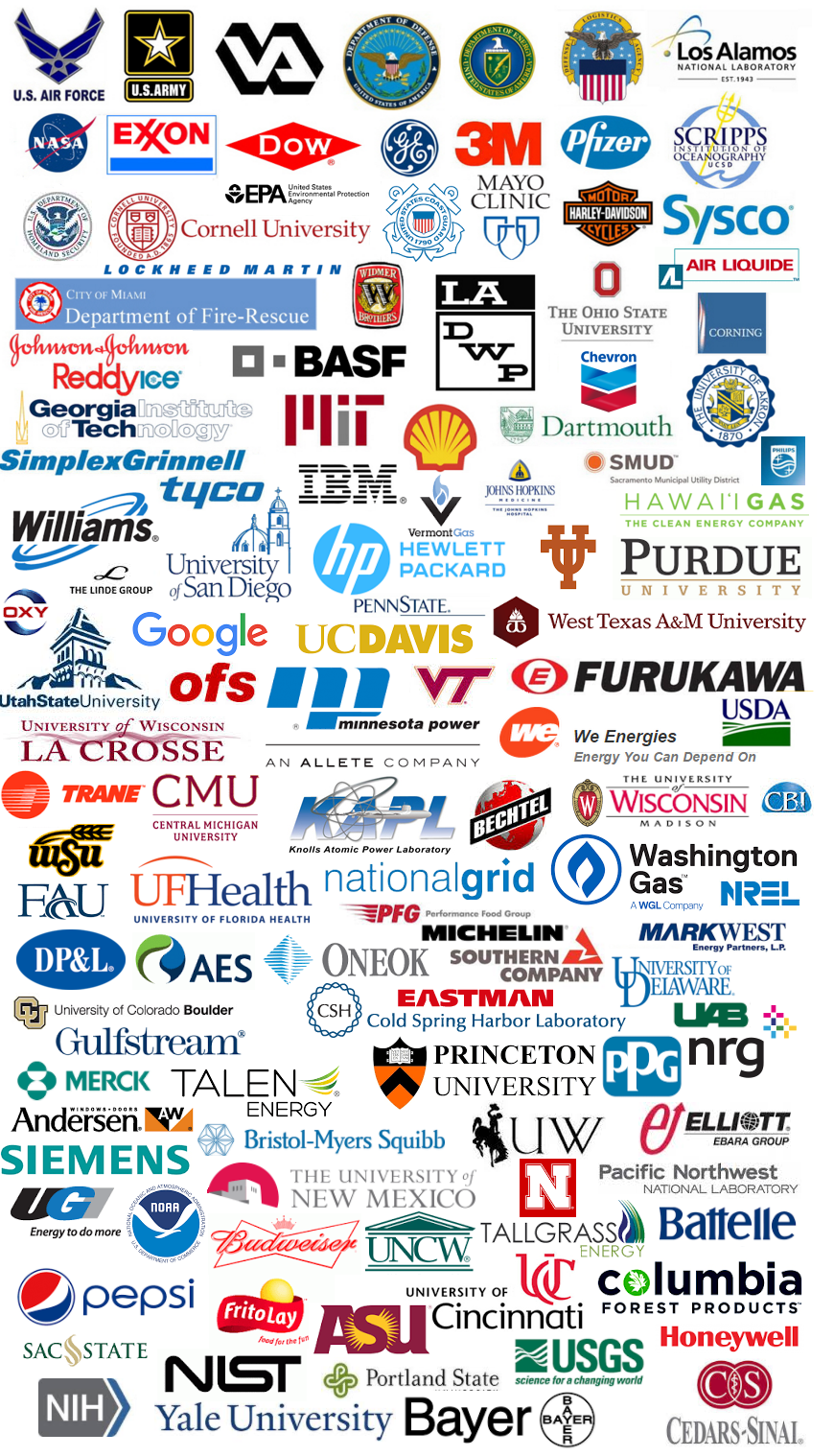 Commitment to Quality, Commitment to Customer Satisfaction, Our Mission, Our Commitment.